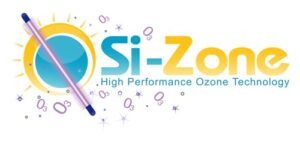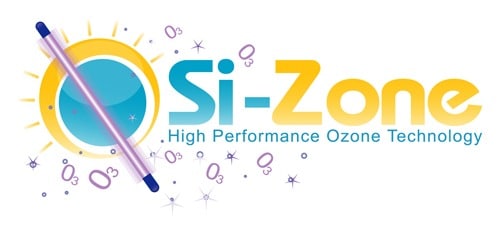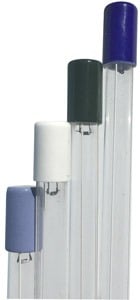 The Si-Zone® technology was born from the need to provide a high quality, reliable, and non-corrosive solution for Ozone treatment of garbage odours and pathogens. At the time of its development, our Garbage Doctor® systems were the only solution available from a major supplier in Australia which was able to meet these objectives – without the corrosion issues which had plagued our competitors (and so many buildings who had been using their products!).
The technology itself is proprietary and forms a part of our intellectual property. However we can say that the Si-Zone® generators are the result of our extensive experience in creating ultraviolet ozone delivery equipment for commercial odour control. ]
We are not aware of any product in Australia or elsewhere in the world which has the same high performing and robust qualities as our latest Garbage Doctor® Si-Zone® 3000 and Si-Zone® 5000 systems.
Characteristics of our Si-Zone® UV Ozone Generators
| | |
| --- | --- |
| | Proven technology, with long term use in hundreds of buildings throughout Australia. |
| | Built for 24/7 use in environments which are typically high in airborne containments, dust and moisture. |
| | High Ozone output, but which is adjustable to very small levels of accuracy. This allows highly customised installations and therefore the best results for our customers. |
| | Free from Nitrogen Oxide (which causes the corrosive Nitric Acid). |
| | Engineered and built to AS/NZ standards. |
The Si-Zone® Ultraviolet Ozone generators are your perfect solution for combating unwanted garbage odours!